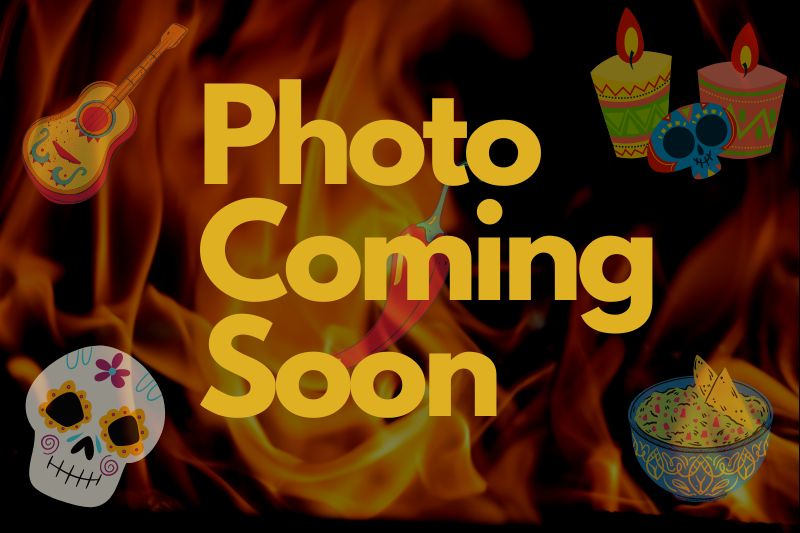 Patron Burger
$13.99
Chips, refried beans, salsa ranchera, chorizo, cheese, sour cream, guacamole & jalapeños. Shredded Beef or Chicken $12.99, Carne Asada or Grilled Chicken $15.99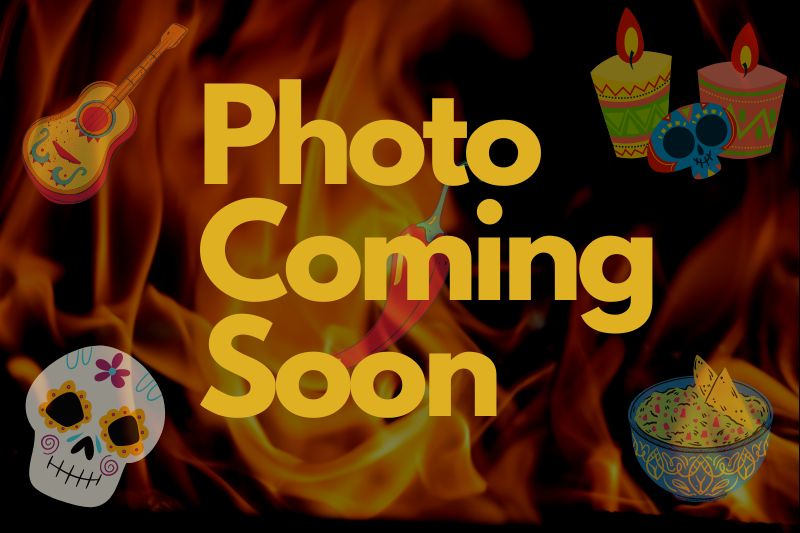 Grilled Chicken Sandwich
$13.99
Grilled chicken breast, sliced avocado, jack cheese, lettuce, tomatoes, onions & thousand island dressing with fries.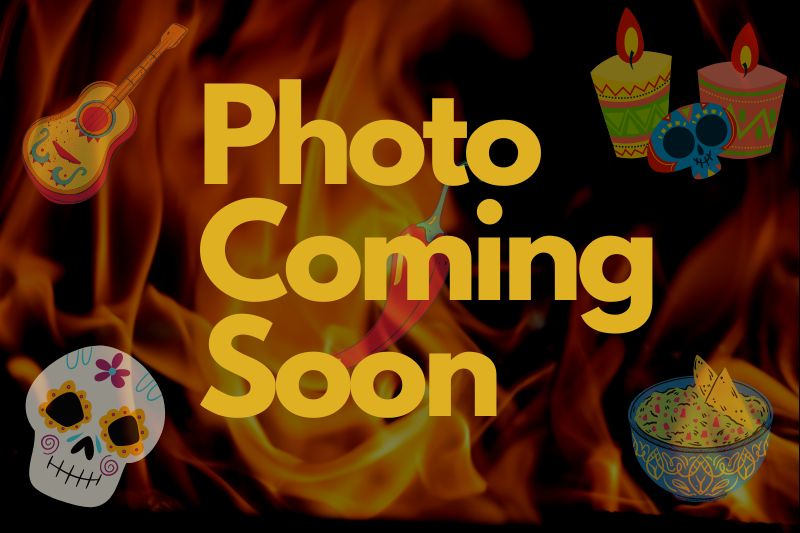 Cheeseburger
$11.99
Chips, refried beans, salsa ranchera, chorizo, cheese, sour cream, guacamole & jalapeños. Shredded Beef or Chicken $12.99, Carne Asada or Grilled Chicken $15.99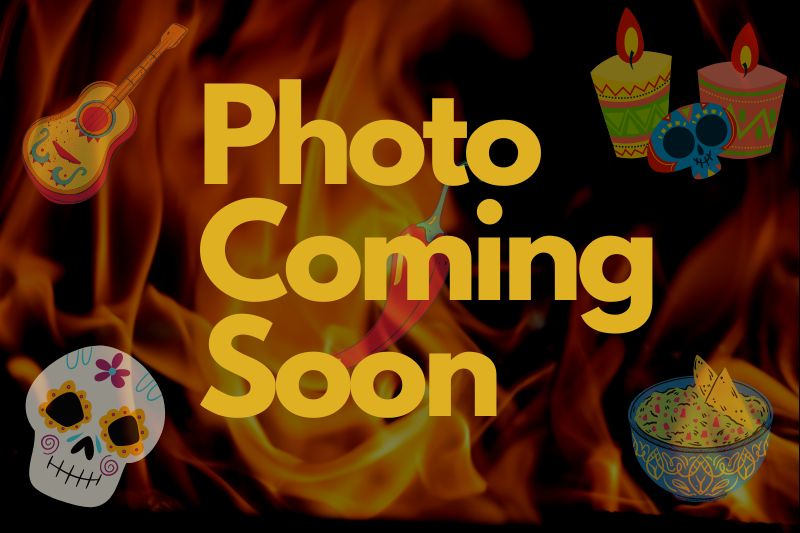 Steak Sandwich
$19.99
New York with sautéed onion and mushrooms & jack cheese with fries.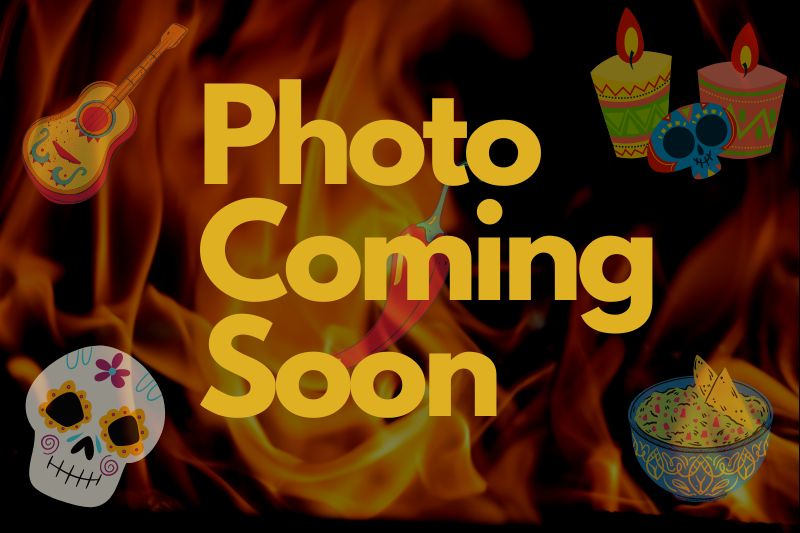 Tortas
$14.99
Beans, guacamole, cheese, grilled onions, tomato, lettuce, carnitas, carne asada or chicken.
Westlake
3709 E. Thousand Oaks Blvd.
Westlake Village, CA 91362
Sun-Thu 11am-9:00pm
Fri-Sat 11am-10:00pm
(805) 418-7717
HAPPY HOUR
Mon-Tue 3PM-6:30PM
Camarillo
5227 Mission Oaks Blvd, Camarillo, CA 93012
Mon-Thu 11am-8:30pm
Fri 9am-8:30pm
Sat-Sun 9am-8:30pm
(805) 702-4164
HAPPY HOUR
EVERY DAY 3PM-6:30PM
Newbury Park
1620 Newbury Road #2 Newbury Park, CA 91320
Mon-Sun 11am-8:30pm
(805) 498-3188
HAPPY HOUR
EVERY DAY 3PM-6:30PM